Glenn Deneve Augmented Reality
Mar 09, 2020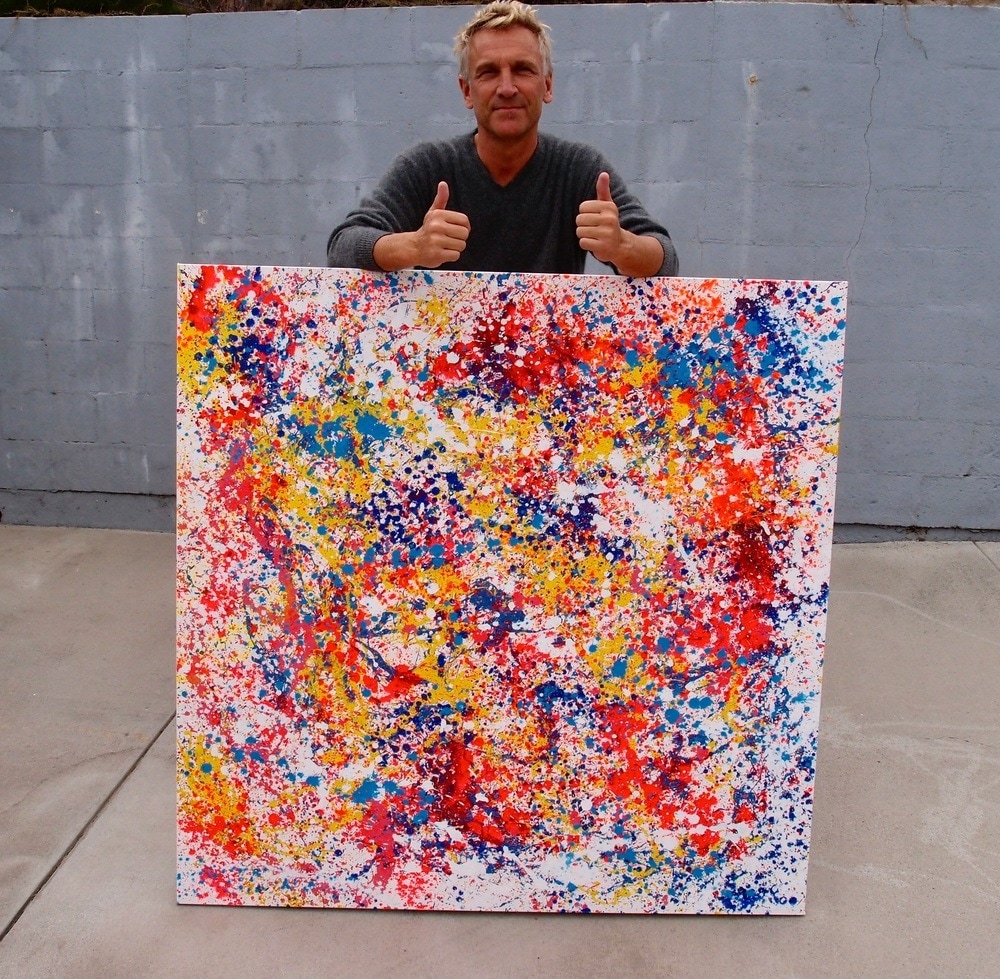 Augmented reality ups ante for Los Angeles based artist.
Glenn's decision to invest in augmented reality technology that people lets to virtually "place" art on their walls before buying has paid off well.
He implemented the new technology late December of last year which he believes will transform the way art is sold.
Glenn came aware of so called Augmented Reality (AR) about a year ago, which allows art collectors to preview art on their walls at home or work in real time via a mobile phone. The technology at the time costs were nearly $ 20000 but has decreased since.
The biggest issue is when a client says, I like a painting but I am not sure if it will fit, in this case Glenn would offer to come and measure the walls or make a mockup of the chosen painting for the specific location of the artwork.
Since Glenn added the AR, it makes it easier for the customer to visualize how his art is going to look on their walls in the right size and people really appreciate the added comfort of knowing it works well before making a purchase.
Try it for yourself at his website at www.gd.gallery